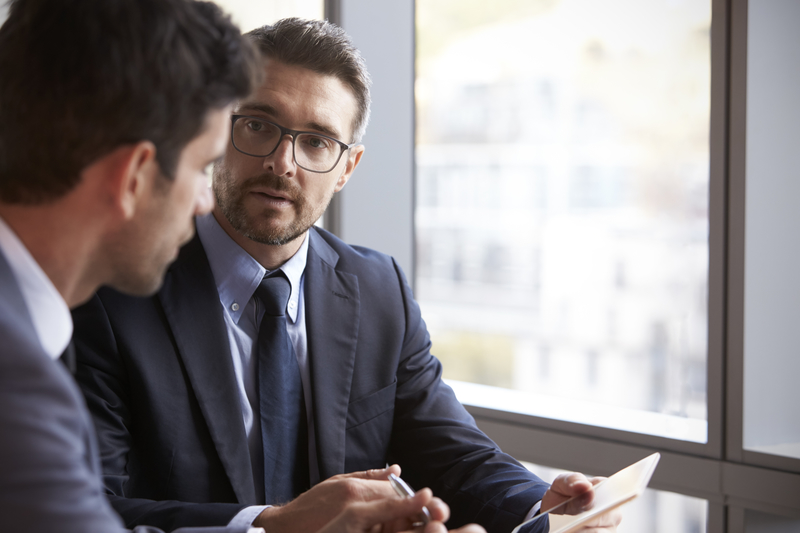 VAT specialists in Stockton-on-Tees
Ensure that your VAT returns are correctly filed in time with Bentley Accountancy. We can help you manage your returns in a simple, hassle-free way.
Keeping you in the loop regarding VAT
Understanding VAT and its intricacies can be a time-consuming task which is why you need expert accountants to help you through the process. From helping you file your returns to registration and compliance, we provide a host of services. We will work with you every step of the way, and keep you informed about the procedures so that you're fully aware of your business's VAT compliance status.
Professional VAT services
With Bentley Accountancy, you get a host of services to take care of your VAT related activities. From assisting you with registration to advice on planning and returns, we have the expertise to help you.
Our aim is to ensure that you comply with all relevant regulations and that no extra payments are required. We serve individuals, businesses and new business start-ups in Stockton-on-Tees.