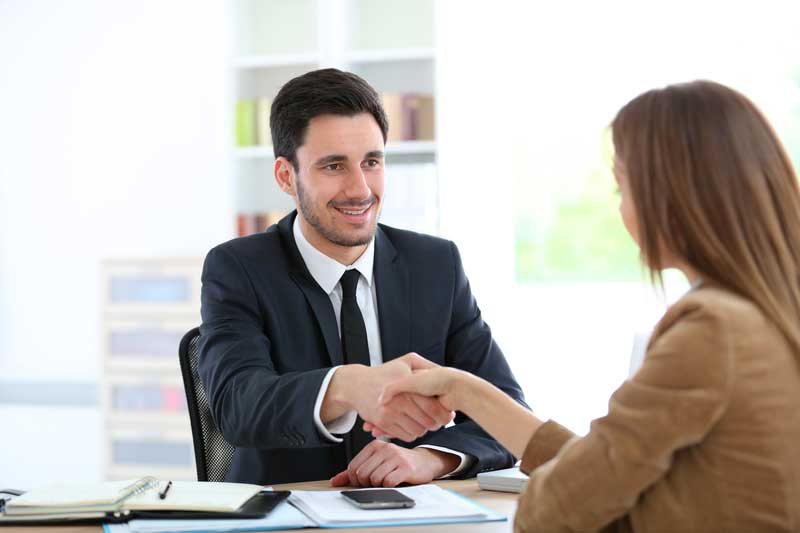 Business start up services in Stockton-on-Tees
As accounting specialists, Bentley Accountancy is fully equipped to support new businesses that are just starting out, and help them keep track of their finances. We offer our support for businesses of all sizes.
Set-up your business without any worries
Starting a new business can be daunting. Our team here will help you through the first steps of your new venture, and offer sincere advice and services throughout the life of your business.
We are experienced in working with startups and will help you register you or your company with HM Revenue & Customs, Companies House, and also get you registered for VAT and/or PAYE if required. Contact us for a free, no-obligation quotation.
A comprehensive business start-up service
As a new business owner, you are bound to have many questions. If you're confused about where to bank, where to get your funding from, or what records to keep, you can come to us.
Our job is to take the worry out of tax compliance so that you can spend your time growing your new business. From annual account preparations and company secretarial services to VAT and partnership/corporation tax returns, we are the right choice for new business ventures.
Our support and set-up services cover:
Startup advice
Business plans
Business software recommendations
Bookkeeping suggestions
Company formation
PAYE registration
VAT registration
Self-assessment registration