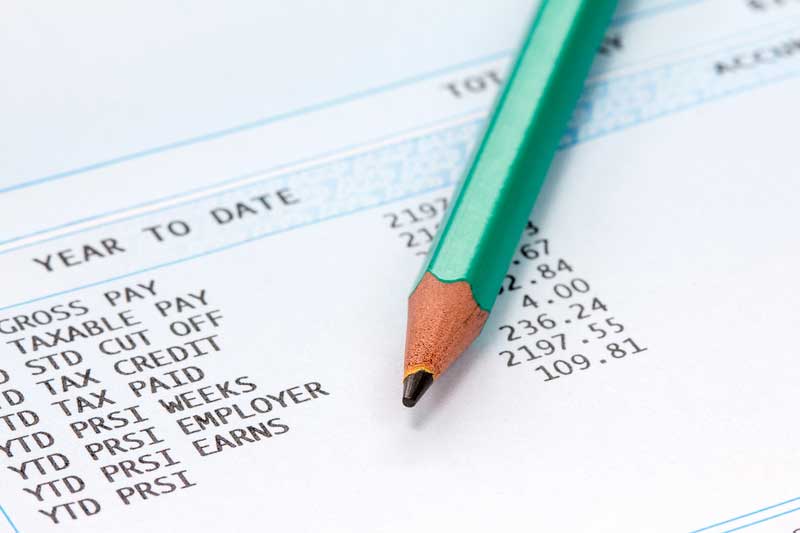 Payroll services in Stockton-on-Tees
Payroll management requires time and dedication. At Bentley Accountancy, we have expert accountants who can take care of all aspects of your payroll needs.
Payroll support services
Bentley Accountancy is a reputable accounting firm with years of experience in providing payroll support. Whether your business has only two members of staff or hundreds, our firm is fully equipped to carry out your payroll work.
Our services are comprehensive and range from a simple email service for delivery of employee payslips to delivering pre-printed payslips to their doorstep. We are also happy to provide accounting services for subcontractors.
What can we do for you?

Manage staff payroll (weekly, monthly, fortnightly or 4-weekly)
Prepare employee P60s and end of year RTI submissions
Set up and register PAYE schemes
Set up workplace pensions